How to Recover Maximum Motorcycle Damages
How to Recover Maximum Motorcycle Damages
Insurance companies will go for a total loss payout because it lowers their cost. Custom mods bring up the price of bikes thousands of dollars, dollars your insurance company does not want to pay. Instead, they try to pay out the Actual Cash Value, or ACV, of your bike, which doesn't make you whole. As the Allstate Insurance company policy states, "Deny, Delay and Defend"—$100 in savings from 1,000 claims equals $1M in total savings for your insurance company. Going up against this mentality, not to mention the legal resources of insurance companies, requires the guidance of an experienced motorcycle lawyer.
Actual Cash Value Offers
If you don't agree to the ACV, a Property Damage Inspector will be sent to evaluate your bike and try to get you to take his or her valuation based on mileage, condition, and depreciation of upgrades and aftermarket parts. Kelly Blue Book values are not accepted, which surprises many riders. Unless your bike has a special valuation due to circumstances like a custom design, it's best to try to reach an agreement because the situation will get more complicated. One reason to hire a motorcycle lawyer in recovering the cost of your property in full is that your insurance company could force you into appraisal with a lowball offer, which is illegal. Other violations include delaying payment and forced appraisals in general. Wolf v. Walt Disney (2008) states: "Every California contract contains an implied covenant of good faith and fair dealing whereby each party promises not to do anything which will injure the rights of the other to receive the benefits of the agreement."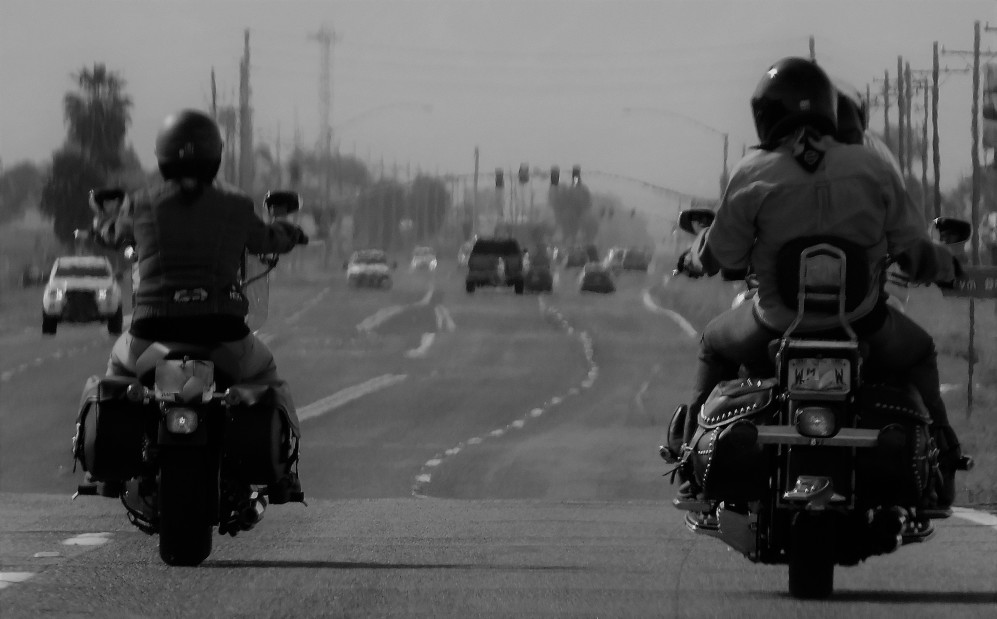 When to Reach an Agreement
If you reject the "total loss" offer, both parties will be required to hire an appraiser, which costs up to $500 out of your pocket. And because both appraisers rarely arrive at an agreed-upon price, a third party called an "evaluation umpire" will decide the value of your bike, which could be substantially less than your original "total loss" offer.
Take the Undisputed Payment Offer: If you take the total loss offer as the lesser of two evils, your insurance company must pay you within 30 days, according to California Code of Insurance Regulations Title X, Chapter 5, Subchapter 7.5, Section 2695(h).
Your Insurance: Your insurance is the only party required by law to be fair to you, according to California Insurance Code Section 790(h). Always go through your insurance when you have full coverage.
Without a lawyer by your side such as the Los Angeles motorcycle accident attorney, you could receive a much smaller amount for your damaged motorcycle than you deserve.
Contact Motorcycle Advocates for a free consultation today at (844) CYCLE 44.